Europe (Home)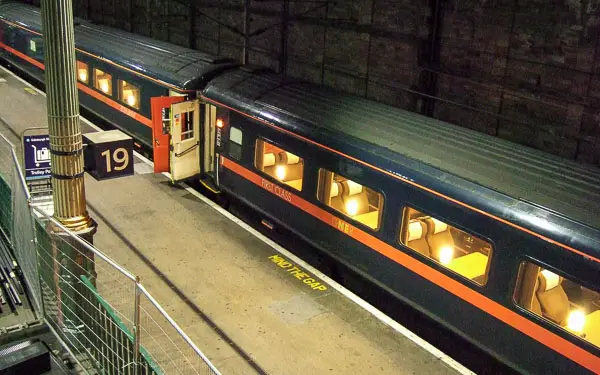 ABOVE: A train awaits passengers in Edinburgh's Waverley Station.
---
Europe for Visitors is a Forbes and Washington Post "Best of the Web" editorial site that provides unbiased information about European travel and cruising, served from 200+ data centers around the world. Our pages have been viewed more than 102 million times over the last decade.
To explore more than 6,000 pages of European travel-planning advice, please click the links below, which will lead you to our main Europe menu and our most popular subsidiary sites.
Tip: If you're planning a trip to Venice or Paris, see our popular Venice Transportation and Paris Transportation guides. Both are packed with useful information about fares, tickets, tourist passes, and related topics.